If you are selling your home, you need to find out what the fair market value is for it. There are many variables that go into calculating home prices. Greteman and Associates has the knowledge and experience to help you get the most from your home. Don't let someone that is only looking to make money give you advice, trust someone with our reputation and integrity to help you sell your home.
Getting Your Home Ready
Make sure your home is ready when it's time to sell your home. As you check areas of your home, keep these questions in mind:
Interior of Your Home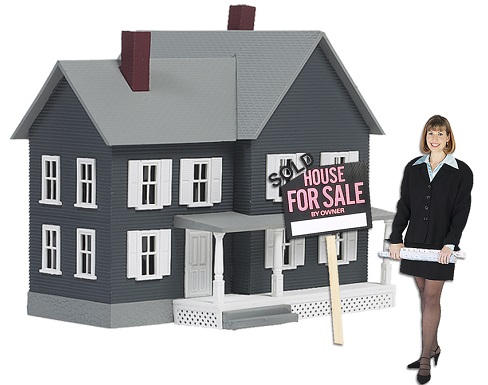 Is your home clutter-free?
Does your home have a pleasant odor?
Do carpets need to be cleaned?
Do you have water stains on the ceilings or walls?
Are your window sills cracking or damaged?
Are your light fixtures clean or working properly?
Do you have cracks in your ceiling, wall or foundation?
Do you have an insect infestation, water issues or structural damage?
Do you have worn out carpet?
Do tile floors need to be replaced or waxed?
Exterior of Your Home
Do you have missing or damaged roof shingles?
Does your home need new siding or need painting?
Do you have clogged gutters or missing downspout extensions?
Do you have house numbers posted on the home?
Is the chimney leaning or tilting?
Does the lawn and landscaping area look visually appealing?
Make sure the overall condition of your home is in tip-top shape so you'll know your home's value. If you need to know your home's value, we've got the tools to help you.
Fill out the form below to receive a FREE market analysis report. With this information, we can compare your home to other homes in the Carroll, Iowa area to help you price your home. This information is also very useful for builders, people wanting a mortgage and others concerned with local housing conditions and trends.
Download Our Merchandising Analysis Booklet (pdf)