Is FSBO for you?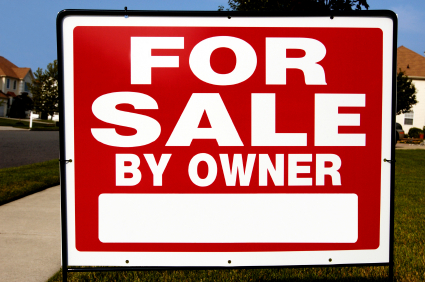 Let's look at all the details of putting your home or business up for sale. Here at Greteman & Associates, we take these into account while selling your home or business.
Are you sure you are pricing the property in line with today's market?
Can you "follow-up" on the prospects without seeming anxious?
Who will make the best loan on your type of home in your location at this time?
Can you eliminate the "lookers" and the unqualified?
How can you avoid the natural sensitivity one feels in dealing face-to-face that sometimes results in antagonism?
Can you arrange special financing for a "good buyer" when he is a little short?
How do you show a house... since you have been living there and know all its faults? Are you the person to show it to best advantage?
When advertising, how big of an ad should you run? Do you state the price, the address and describe it glowingly?
Must you sit by the phone... keep the house ready at all times because you never know when a "Buyer" will appear?
What facts do you have to substantiate your claims as to value?
How much actual sales exposure can you obtain with one house and one sign and one ad and one salesperson (yourself)?
Will your sale be the result of chance or luck.. or the result of intelligent, planned effort whereby the whole market is reached?
All commitments should be in writing.. how do you do this?
Who will handle the abstracting, liaison between attorneys, correcting the abstract, preparing conveyance papers, paying taxes, assessments, and mortgages, preparing statements for future reference income tax-wise, handle earnest money disbursements?
Most homebuyers prefer to work with a Real Estate Agent. Serious prospects are pre-qualified as to their affordable price range before they are shown through your home.
See how Greteman & Associates can help you sell your home. Contact us today to learn more about real estate and the housing market.