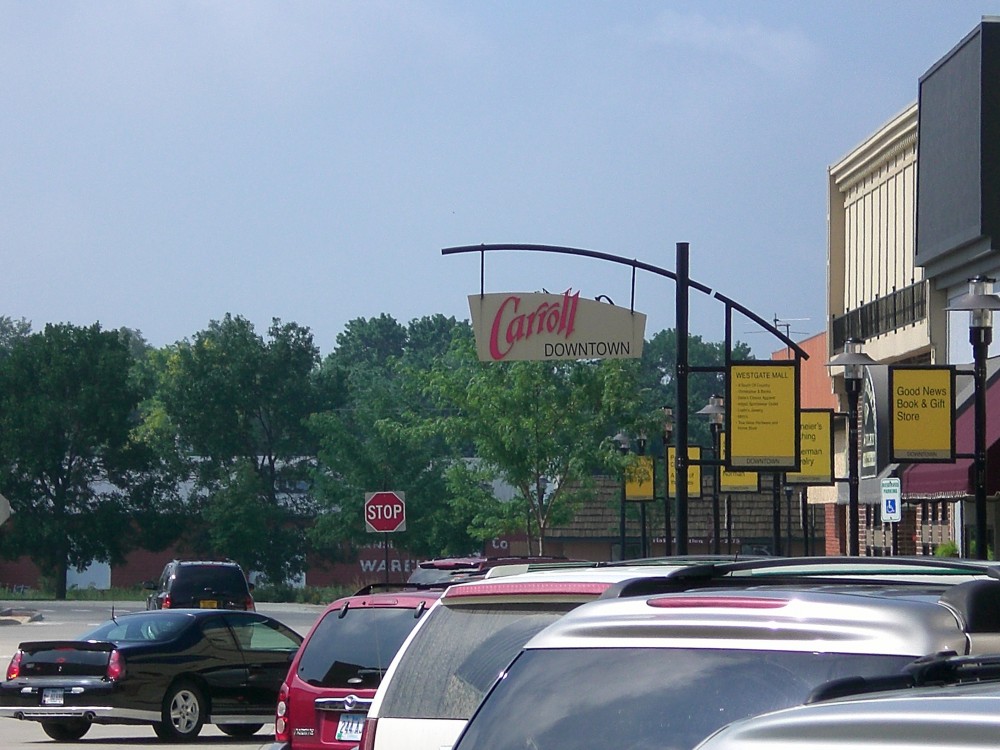 I feel much more secure and confident with my insurance coverage from Greteman & Associates. They sat down and made sure that I had the coverage I needed to protect me and my family.
I give Greteman and Associates five stars!!! They listen and care!!!
Very professional and know their stuff. Helpful and friendly. I would recommend them to everyone.
If you are looking for someone that knows the best insurance for your situation, then you can't go wrong with Gretemans. We looked at several options to find the right one for me. Thank you!