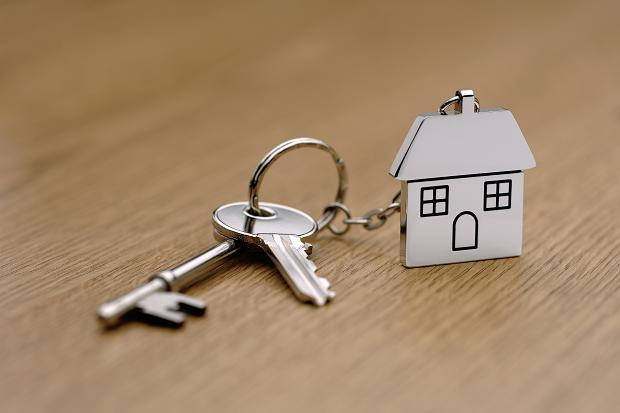 Being a first-time home buyer can be an intimidating prospect. A new home can be your largest single investment and it isn't something you can just return if you don't like it. Greteman and Associates wants to help take some of the mystery and fear out of buying a home with some helpful tips and suggestions.
Talk With A Realtor
It is important to have a knowledgeable and trusted realtor to help you navigate the real estate market. Greteman and Associates can assist you. Sit down with us and let us know what you are looking for and we can show you the houses on the market that fit your budget and needs. We can let you know what we think the pricing trends are: are prices going up or down or are they stable?
Calculate Your Monthly Payment
It is important to know what your monthly payments would be, helping you to plan your budget. There are several online mortgage calculators, like www.mortgagecalculator.org, that can assist you with this. With just a little information you can quickly see how much your house payments will be. Use this information when talking to one of our associates and we can determine your total monthly costs, which will include taxes and insurance. These additional costs can double your monthly housing payment, so it's important to know what you're getting into.
Make A Budget
Fannie Mae recommends that you spend no more than 28% of your income on housing costs. You don't want to become house-poor, where you can't afford to do anything but pay for your house. Your home should be a place to relax and unwind, not a financial prison.
Plan Ahead
There are many ways that owning a home can cost you money aside from a house payment. You will be responsible for repairs and replacing appliances. These costs can escalate quickly, so you need to be prepared for "unexpected" expenses.
Get Your Ducks In A Row
Once you have the numbers together and you know you can afford a new home, it's time to get your business information taken care. These are things you should do next:
Credit check: You should make sure that your credit report is accurate and you should get your FICO score.
Financial documents: You'll want to gather tax returns, W-2s, pay stubs, bank statements, credit information, landlord references and more to show to the lender. They want to make sure that you are credit-worthy and just having a firm handshake won't get you very far.
Preapproval: If you are preapproved for a mortgage, you will have a stronger bargaining position. Find multiple lenders and get preapproved by them. When it comes time to have the loan approved, you can choose from the best interest rate.

It's important that you find a real estate firm that you know and trust. Greteman and Associates have been in business a long time because we treat people fairly and honestly. Contact us today and begin your journey towards home ownership. Click here for a checklist to reference when buying a new home.